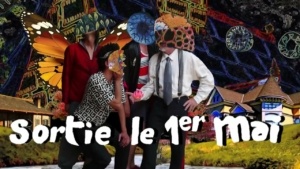 https://jackdupon.net/wp-content/uploads/2021/04/hgSdSJt5e4Q-1.jpg
720
1280
Lise
http://jackdupon.net/wp-content/uploads/2020/01/logo-300x47.png
Lise
2021-04-17 21:52:40
2021-04-18 12:26:35
JACK DUPON / LA REPUBLIQUE DOMINICALE DU ZOO / LRDDZ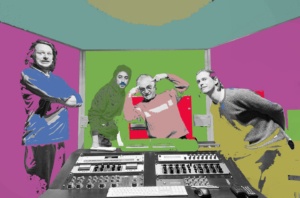 https://jackdupon.net/wp-content/uploads/2020/12/andy.jpg
948
1440
Lise
http://jackdupon.net/wp-content/uploads/2020/01/logo-300x47.png
Lise
2020-12-14 12:21:09
2020-12-17 12:10:26
Newsletter !
Album Empty Full Circulation
Line-up:
Thomas Larsen, drums and voc,
Gregory Pozzoli, guitar and voc,
Arnaud M'Doihoma, bass and voc,
Philippe Prebet, guitar and voc.
2016 – EMPTY FULL CIRCULATION
A wink to the town of Randan and its forest, its abandoned castle, this woman found dead, a strange hedgehog legend and all these amazing stories!
Recording: JackDupon @ studio "Bienvenue au Tibet" 2015
Paul Sears played drums on Burst balloon
Paul's drums recorded at his Arizona studio by Joshua Medina
Mixing: Etienne Mazoyer, JackDupon @ studio "Bienvenue au Tibet"
Mastering: Alex @ Altho-Studio Lyon
La Boîte à Malice
Transit Music Group/Nova records
Artwork: Fanny-Ho & Kadah