===  ////

Operation JackIsFifteen

/ / / / ===
Happy Birthday to me!
Happy Birthday to me !!
Happy Buuuurrrrs!
Hell yeah, 15 years of good and loyal services dedicated to
music, to the road with the mighty Jack-Mobile, to the stage,
people and it's not over ! The JackIsFifteen operation has begun :
the release of audio tapes of 15 minutes (2 tracks of 7'30)
in collaboration with worlwide artists, yes sir !
Featuring Poulainjar, Paul Sears, Witold Oleszak, Xavier Gomez…
Prepare your GHETTO-BLASTERS !!!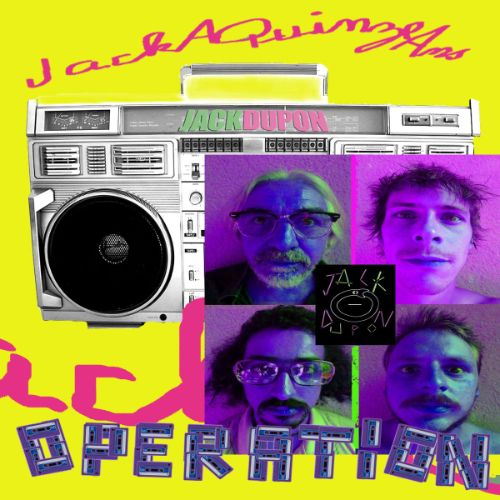 Meanwhile, here's Raymond, the last Live-Pschedelic Live at Toï Toï le Zinc
Be careful with that axe Raymond, or you'll get spices in your eyes
Contact
La Boîte à Malice
bamalice@gmail.com
+33 (0)612 178 252
Adress :
26 rue de la Condamine
63000 Clermont-Ferrand
France