So, a week ago I reviewed the French Avant Prog band Jack Dupon latest release Tete De Chien. This time I decided to check also the DVD released a few months after the live CD.
Les Ronfleurs Dorment (2014) is a pair for the live album Tete De Chien (2014) and it was in later 2014. Recorded in December 2013 the DVD (like the CD) covers a concert based on their latest studio release (at the moment the band is mixing their new studio album), Jesus L'aventurier (2013). Out of the 6 tracks presented in the DVD 5 of them belong to that studio album. The exception being 'Miaou', a new short piece written to match this DVD.
The CD was just great to listen begin to end, but the DVD… ah the DVD! You actually watch the band being crazy, as they normally are! The short movie (just under 58 minutes) is a sight for the eyes! It is not a high budget DVD but it is well filmed, using a bunch of different camers and I think it captures well the band and the little stages they play!
Especially because bands like Jack Dupon are completely different and they become big monsters in a live enviroment. They play this pieces in a new way, if they seemes improvised in their studio versions you have something even more improsived here. And this DVD is a great way to capture this!
A must have for Avant Prog lovers!
Review by ProgShine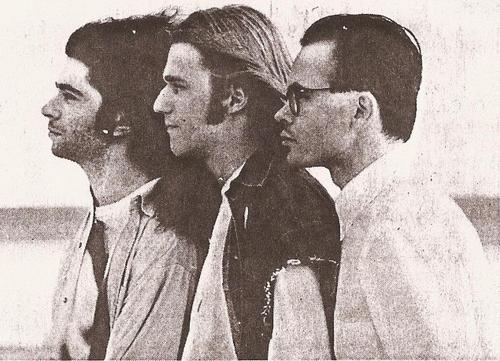 http://jackdupon.net/wp-content/uploads/2020/01/logo-300x47.png
0
0
Lisbet Larsen
http://jackdupon.net/wp-content/uploads/2020/01/logo-300x47.png
Lisbet Larsen
2015-11-29 17:53:49
2020-01-23 13:56:30
Progarchives review DVD